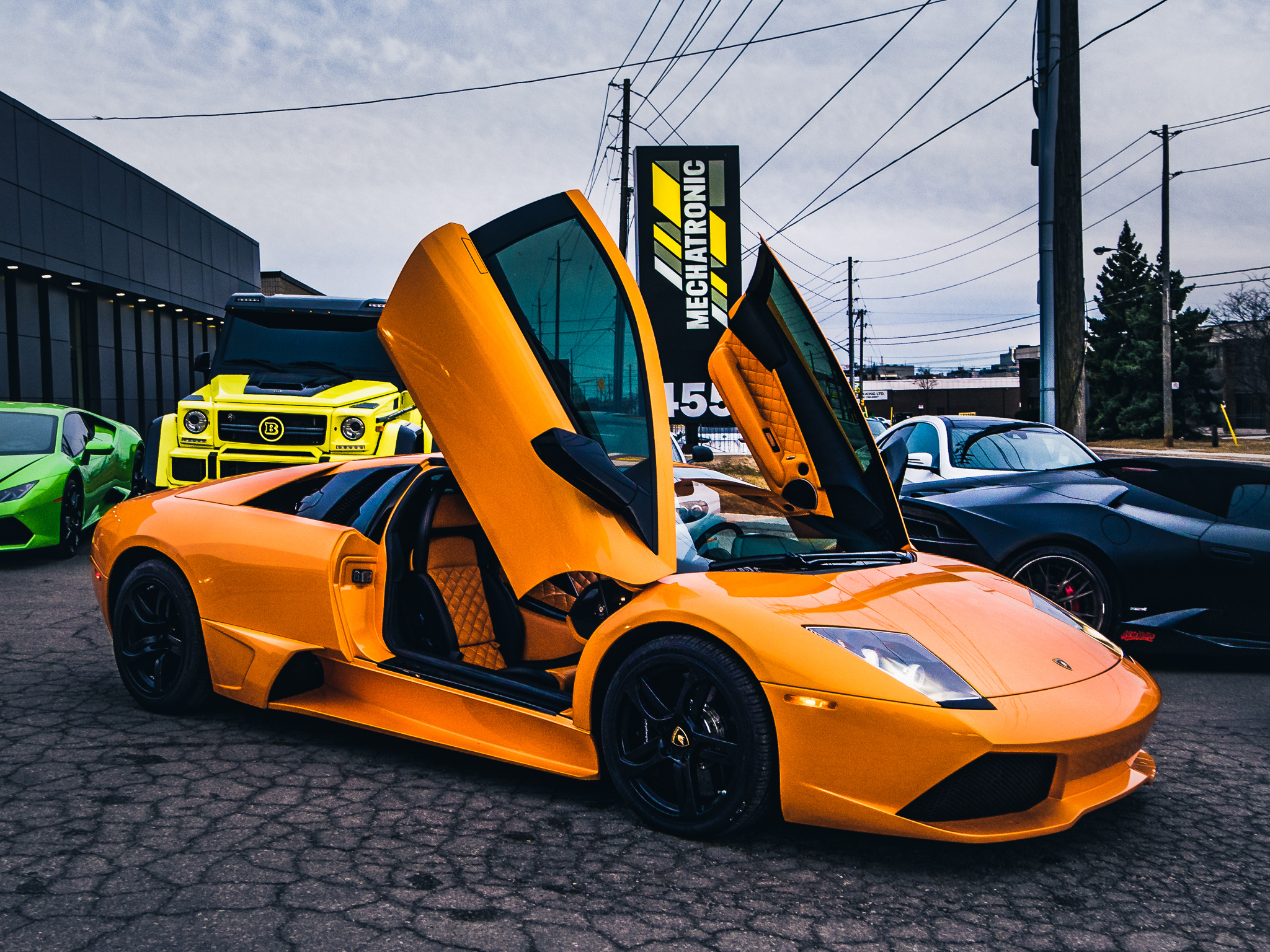 New Clutch and @ipe_exhaust_official Installation on a Lamborghini Murcielago LP640, full service performed by @mechtaronic_diagnostics. We are your one-stop Lamborghini Specialists.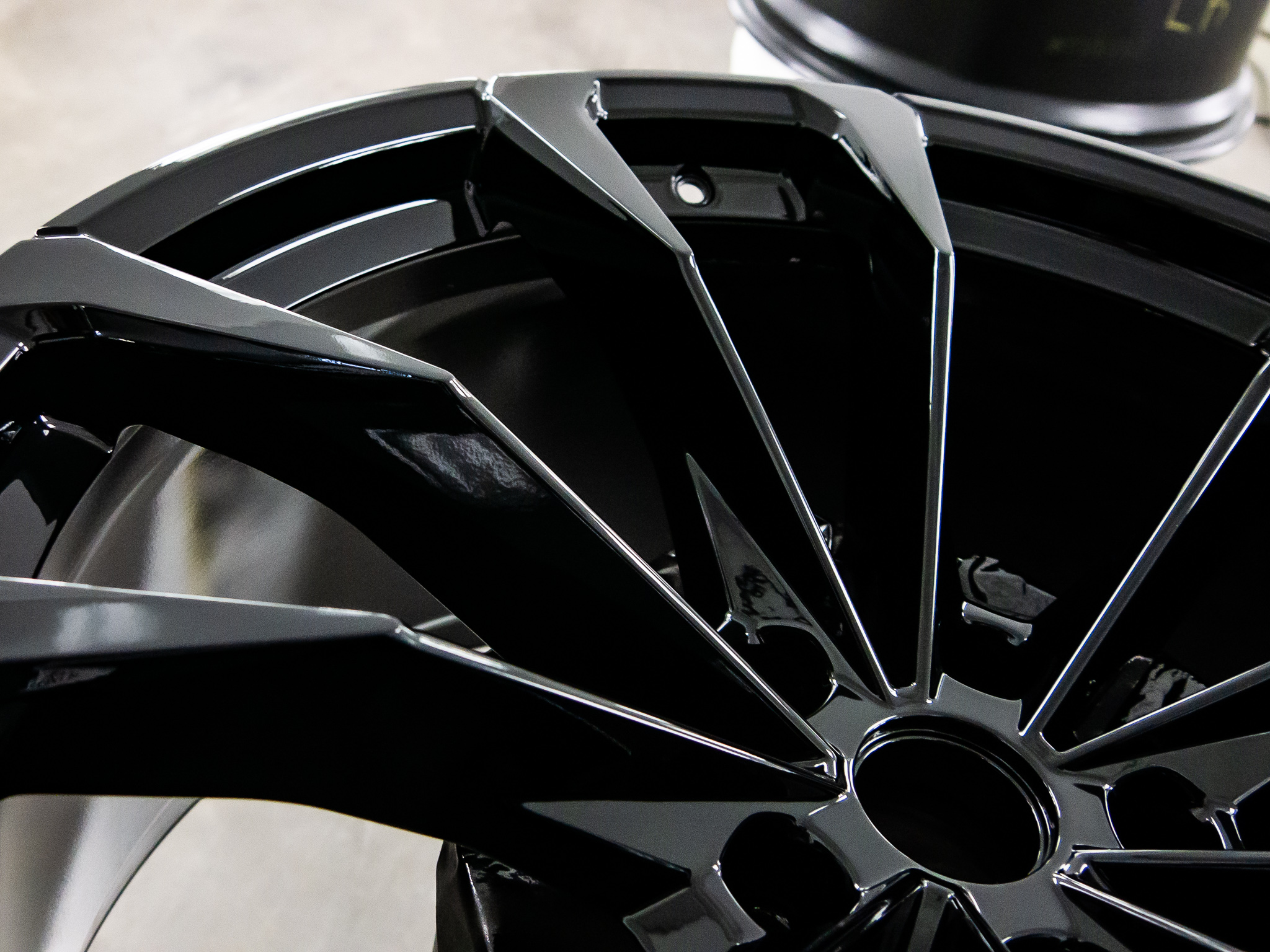 Lamborghini Urus Custom Rim Paint Job (Coming Soon)
Lamborghini Urus getting custom painted rims with tire balancing and recalibration. We take care of all your custom modification needs from A to Z.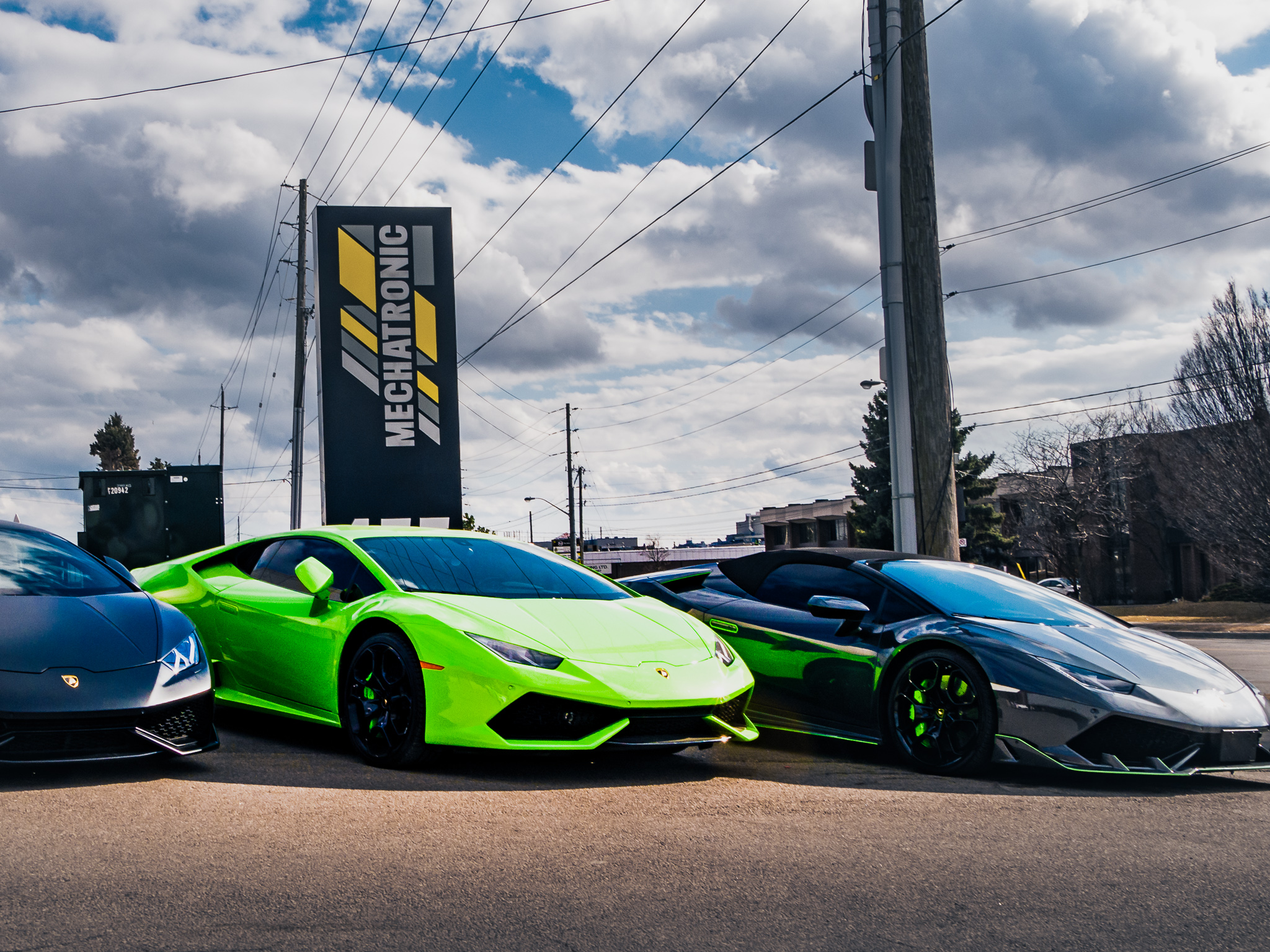 We specialize in Lamborghini repair, from aventadors and huracans to older vintage lambos. bring in your lamborghini for a tune-up or some preventative maintenance.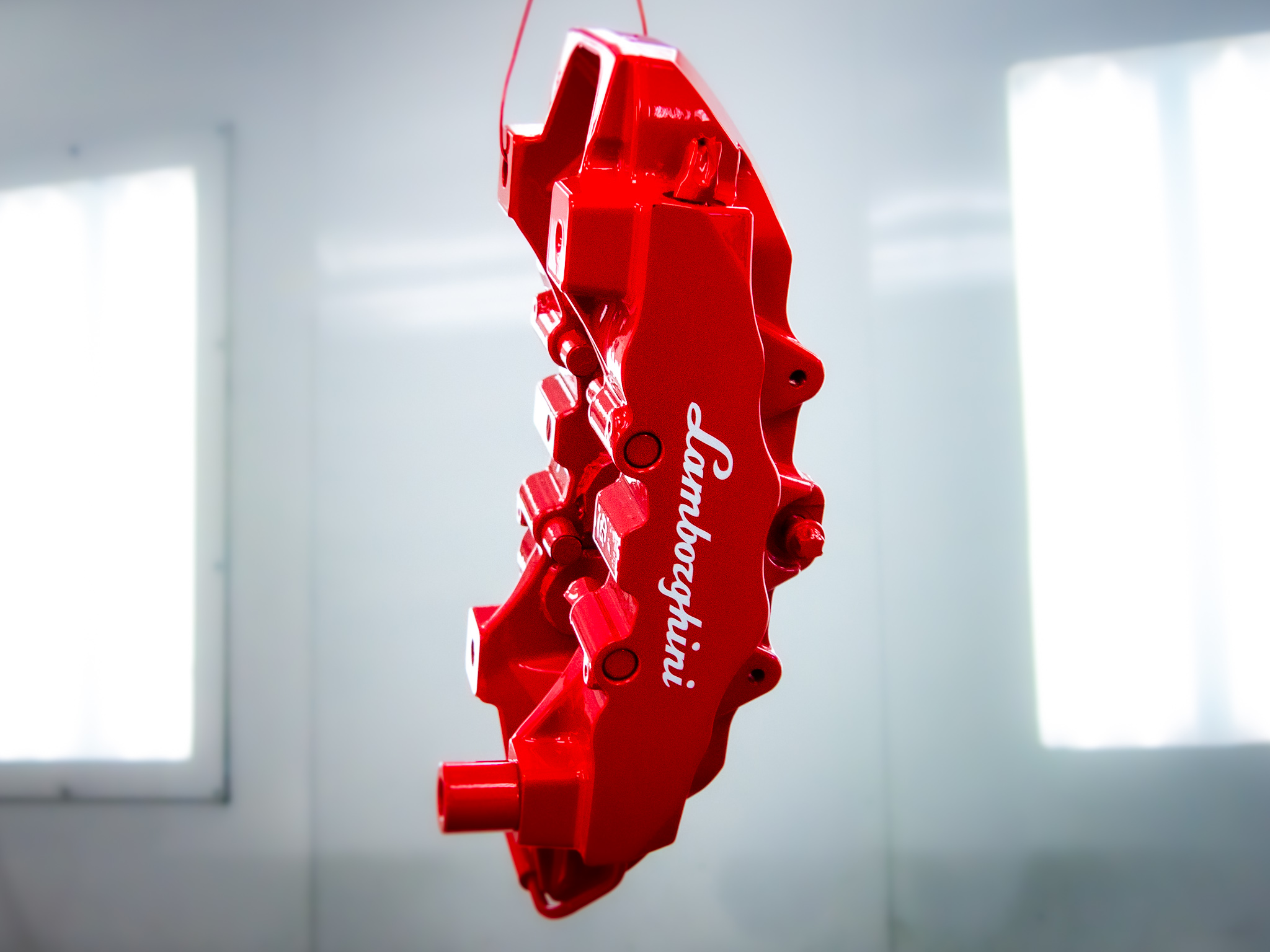 The devil is in the details, check out our custom paint jobs on Lamborghini Brake Calipers. From start to finish, we take care of your supercar with top notch service and maintenance.