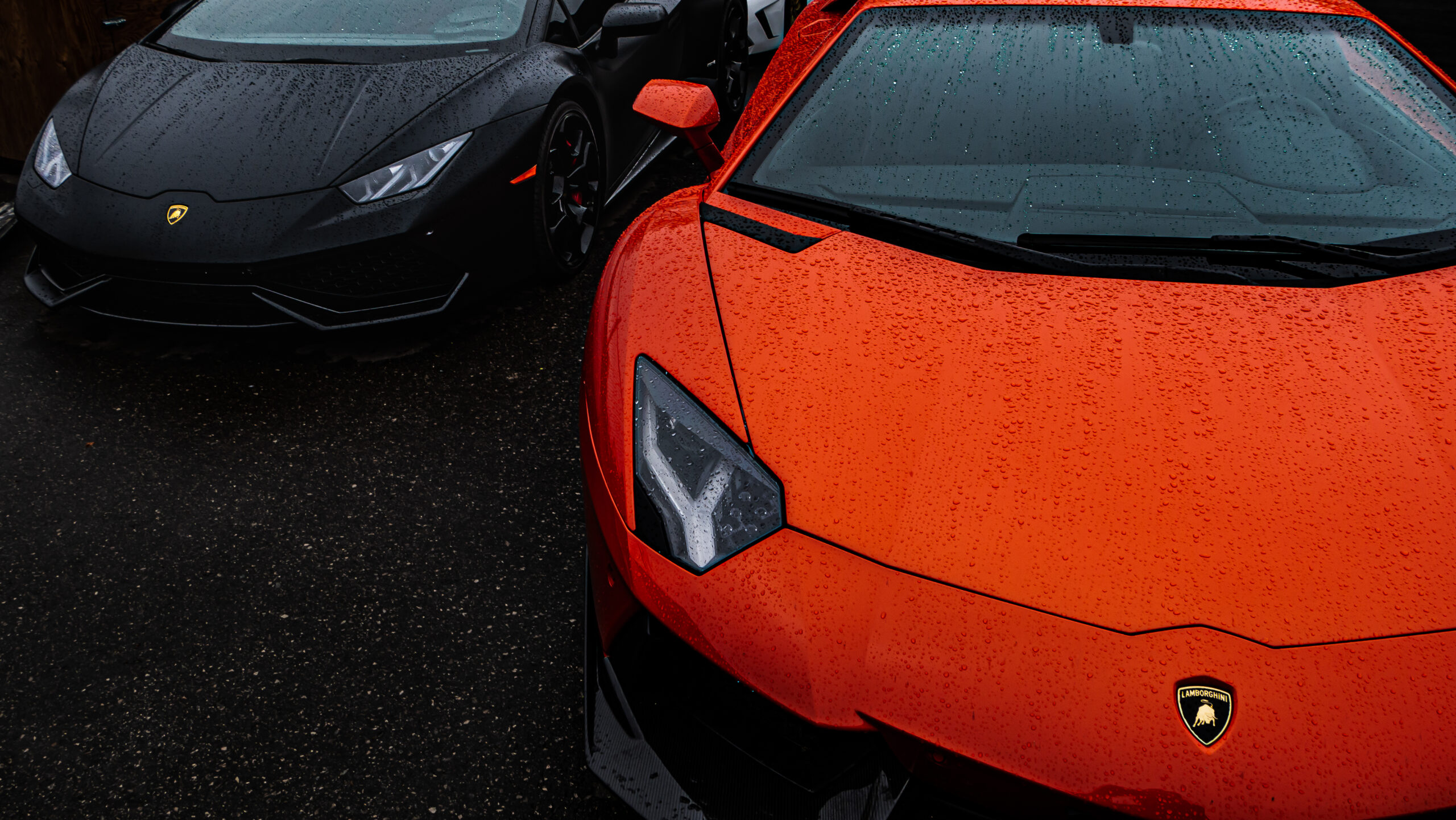 At Mechatronic Diagnostics, we are your go-to experts for sophisticated electrical and mechanical diagnostics. We specialize in problem solving and troubleshooting, we are able to do whatever it takes to find a solution for your issue. Our expertise in the high-end repair of European and Exotic automobiles is second to none.
The mechanics at our shop have over 60 years of experience between them. They are dedicated to providing high-quality repairs to keep you safe and happy.
Whether you're coming in for a routine inspection, repair service, or modification we promise that you will be completely satisfied with our work and that our pricing is competitive with the top auto shops in the Greater Toronto Area.
We're committed to providing an amazing experience. Our shop only uses parts from reputable brands and vendors to ensure that your vehicle is always primed.
"Take care of your car in the garage, and the car will take care of you on the road."