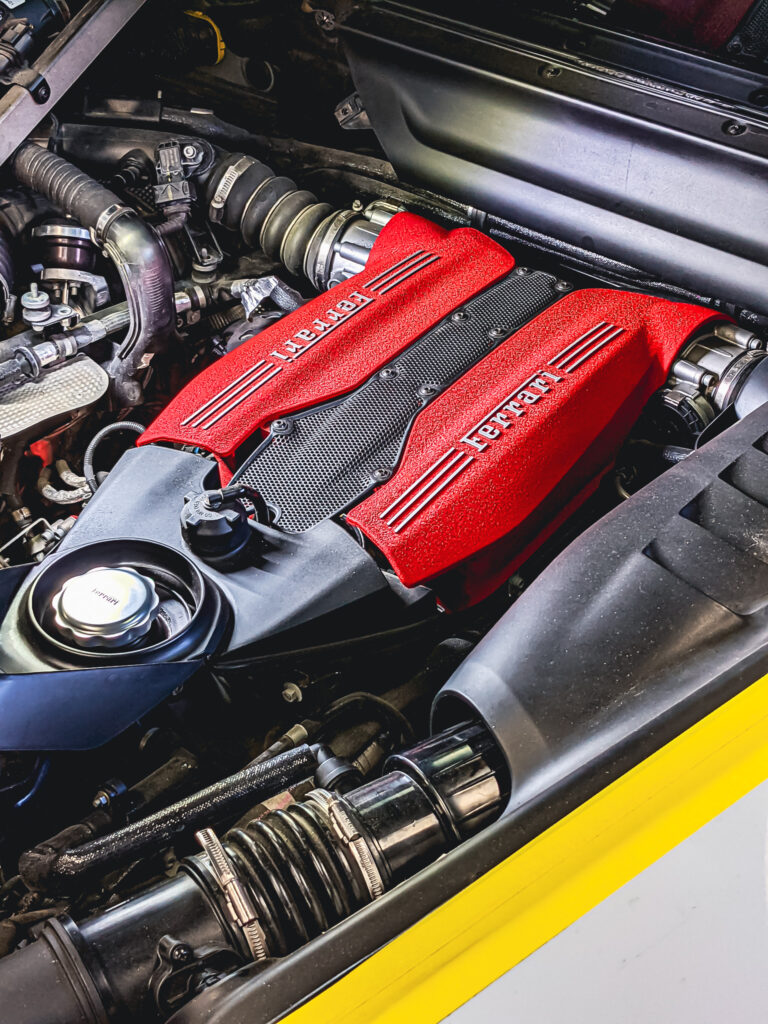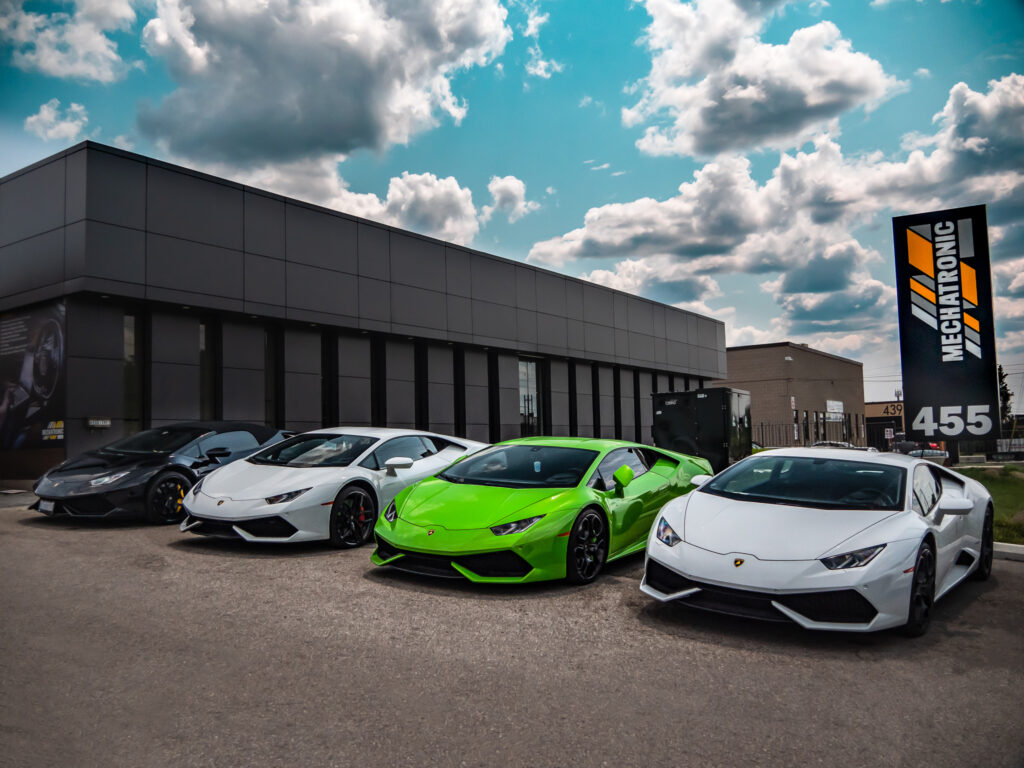 At Mechatronic Diagnostics, our passion for automobiles and commitment to performance are second to none. We provide high-end automotive repair, preventative maintenance, and custom modifications. We have a desire for perfection and a keen sense for aesthetics and functionality. Consider us your luxury vehicle one-stop shop. I can personally guarantee our constant innovation and years of expertise put us ahead of our competition and we will keep your car operating at peak efficiency for years to come.
Nima Pourmostaghimi, Founder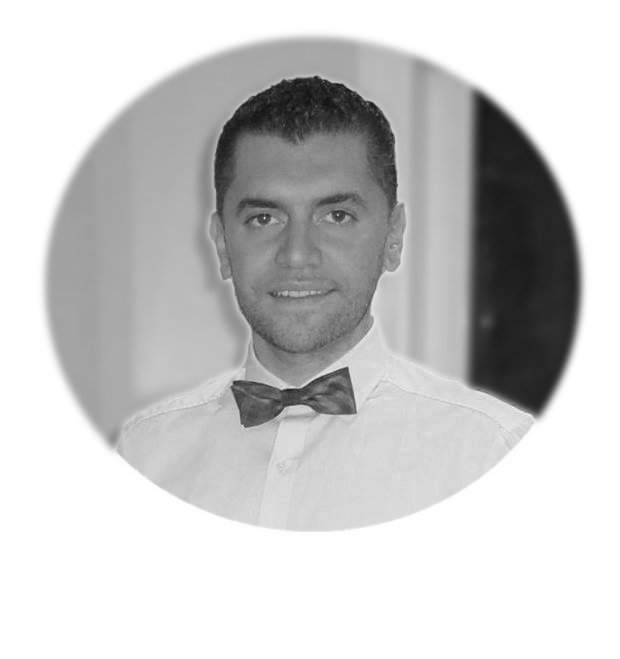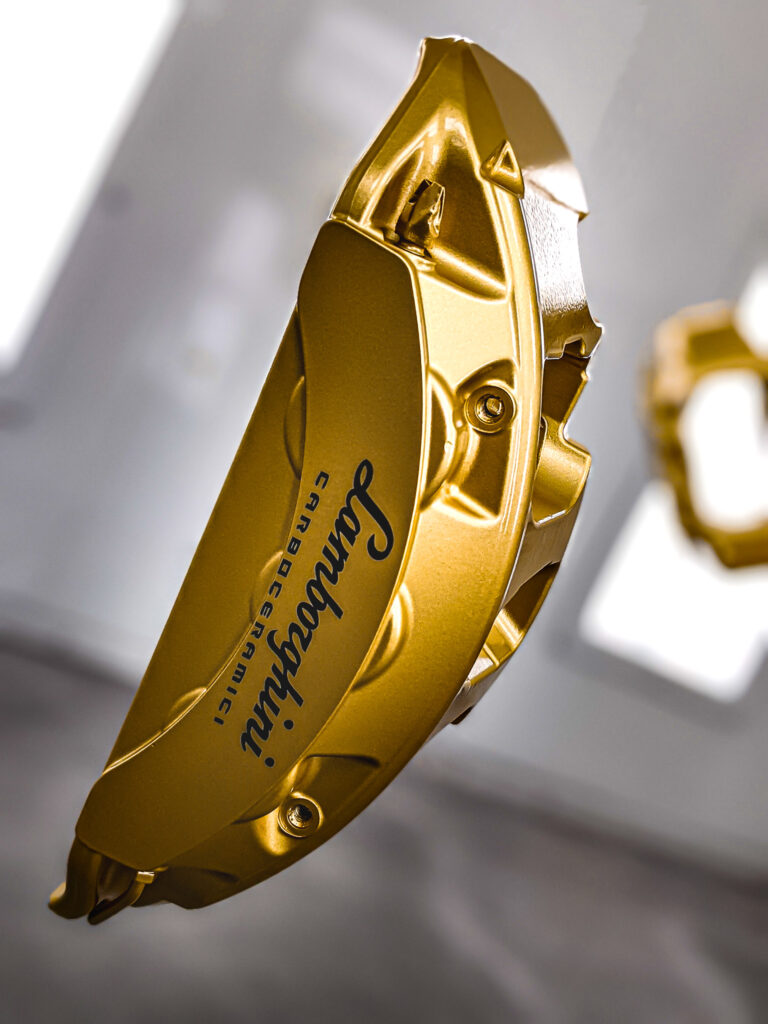 Numbers Speak for Themselves
Mechatronic Diagnostics was started as a sole proprietorship by Nima Pourmostaghimi back in 2008. After graduating in Mechanical Engineering from McMaster University and working for MAGNA International for 2 years, Nima decided to start his company as a diagnostics and troubleshooting expert in the automotive repair industry. Nima's passion for mechanical systems, electronic controllers, computer software and applying his expertise in the automotive repair industry resulted in establishing Mechatronic Diagnostics as a leader in this field.
The main goal of entering into the diagnostics and troubleshooting industry was to be able to closely identify failures, design flaws and examine performance of various components under extreme conditions in order to make improvements in automotive component designs. Mechatronic Diagnostics grew from a mobile, one-person company to a state-of-the-art diagnostics & repair facility which specializes in exotic supercars and luxury car brands.
Today, Mechatronic Group owns two Automotive Diagnostics & Repair facilities and operates four Automotive-related businesses. There are over 30 Employees employed with Mechatronic Group, with the long-term goal of growing the research and development department and taking part in creating innovative products in the Automotive Repair industry and Automotive EV design sector.